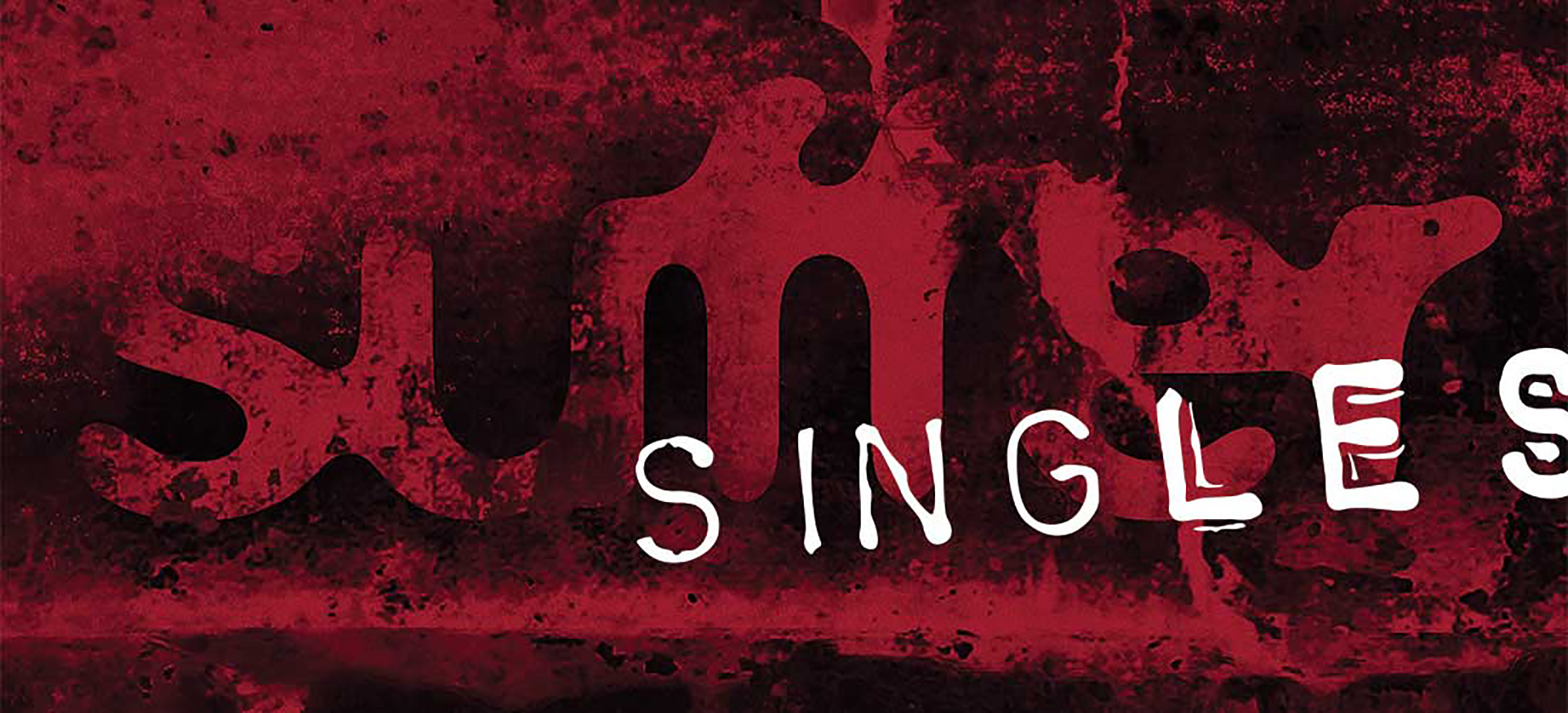 These books are not for you.
About the Books
Why should only the music world have singles? Three volumes, grouped by subject matter, pulling the best from SUFFER with b-side bonus material.
The grotesque meet quirky in these unusual short works that toy with fear and teeter on the line between horror and humor. Includes A previously unpublished short story. This is the fun volume.
Includes: Foreward, Excuses, excuses, The second act, Tears of blood, Confession, Pod people, Paranoid: Child's play, Paranoid: The next one, Paranoid: The mirror, Rusted Pipe (previously unpublished), Kafka, Notes.
2012 | 116 pages | Paperback | Horror
BUY NOW
The dankest, darkest worlds populated by worn-out souls become the playground for some seriously disturbing tales. Includes a previously unpublished short story and an excerpt from the upcoming novel BEAUTIFUL by Michael Dunn. This is the unsettleing volume.
Includes: Foreward, The bet, Westley, The retraining of Starr, From after-birth to suicide, Chainsaw seduction, The theatre, Murphy Man, The trouble with Kevin*, Beautiful//An Excerpt (previously unplublished), Notes.
2012 | 104 pages | Paperback | Horror
BUY NOW
A bored man, a college kid, a porno priest, a fetish addict, a former porn star—all become victims of their desires. This is the sexy volume.
Includes: Foreward, Glory hole, Peepshow (The inspiration for the short film MONEY SHOT), Roses R Red, Nemo, Green Eyes, Notes.
2012 | 116 pages | Paperback | Horror
BUY NOW