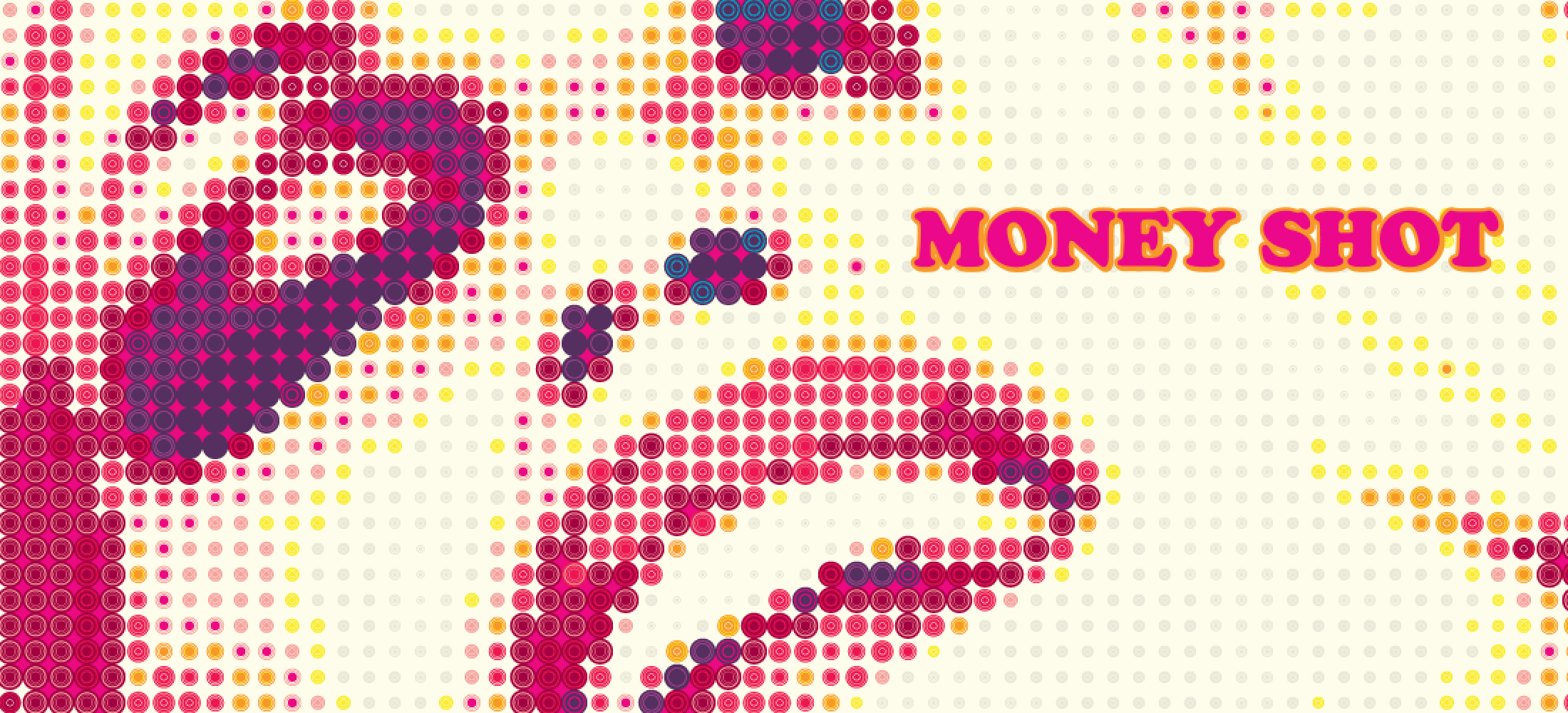 An ex-porn star is forced to choose between his notorious past and an anonymous future.
About the film
MONEY SHOT came about after director/co-writer Michael Dunn saw Dead Hook in a Trunk by the Soska Sisters at Pollygrind where "The Midnight Movie" version of THE BET premiered. Inspired to create a grindhouse film for the next year's festival, Michael decided to adapt a short story from his collection SUFFER. With co-writer Chris Smith and the talents of Francis George and Francis Baytan, the film came together, bringing Walt Turner (James from THE BET) back for another crazed role.
2011 | 11 minutes | Thriller | Color | Stereo
IMDB
Walt Turner stars as "The Stalker"
Joe Ditmyer stars as "The Stud"
Vera Petrychenka stars as "The Seductress"
"You've hit the pause button, man. It's time to hit 'Play.'"
The Stalker threatens The Stud
The Stalker strips away The Stud's everyday clothes
The Seductress works her magic.