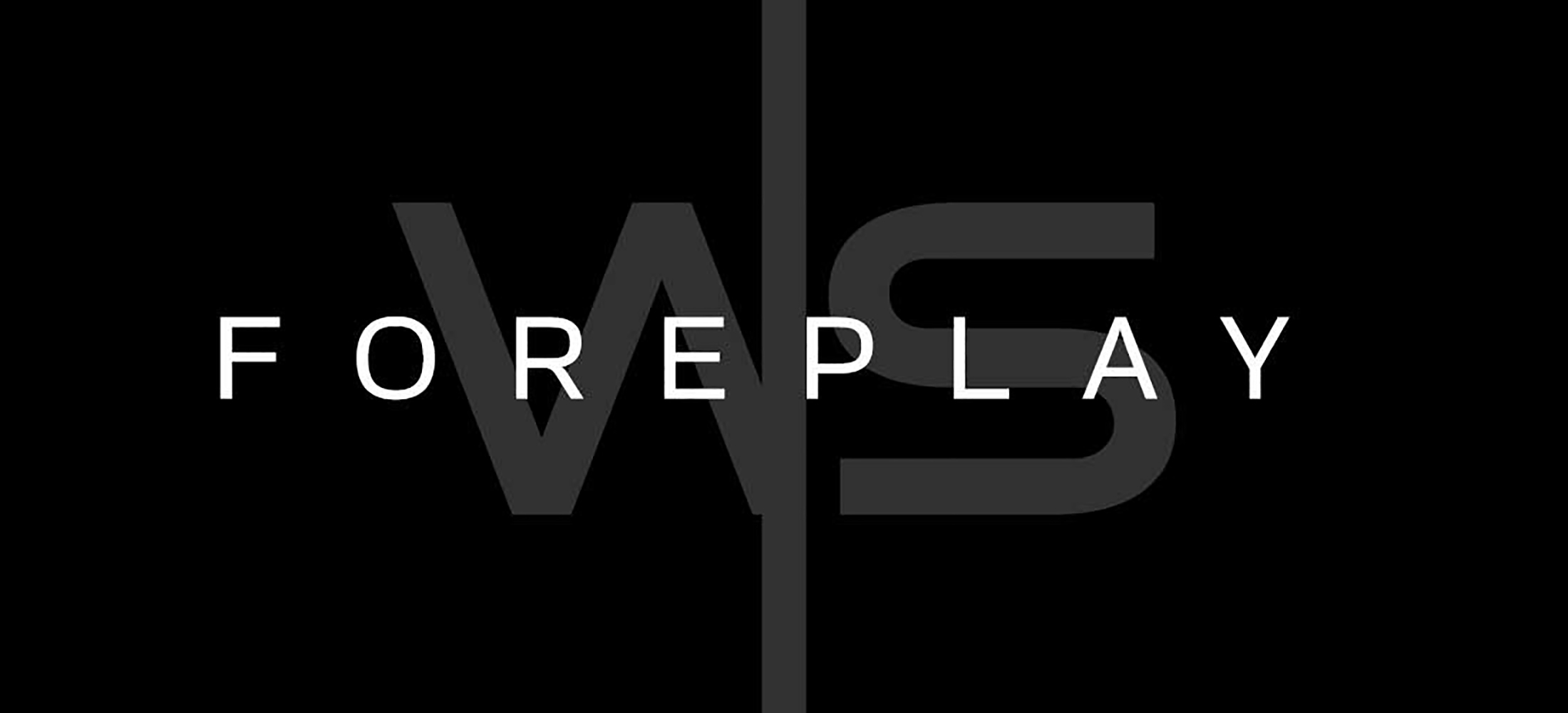 An artist obeys the client, submits his work and releases everything in the name of art (and awards).
About the film
As part of the design for the 2004 AIGA Las Vegas Work Show, Michael Dunn directed a short film to start off the event. Matching the look of the invitation, call for entries and other collateral, the film explores the relationship between an artist and his work.
Inspired in part by Alien, Hellraiser, Eraserhead and a Gucci campaign running at the time, the film was shot in one night with a volunteer cast and crew, with a few weeks of post production following.
2004 | 3 minutes | Thriller | B&W | Mono
IMDB
"Obey" image from the 2004 AIGA Work Show.
"Release" image from the 2004 AIGA Work Show.