An ex-porn star is forced to choose between his notorious past and an anonymous future.
About the Film
MONEY SHOT came about after director/co-writer Michael Dunn saw Dead Hook in a Trunk by the Soska Sisters at Pollygrind where "The Midnight Movie" version of THE BET premiered. Inspired to create a grindhouse film for the next year's festival, Michael decided to adapt a short story from his collection SUFFER. With co-writer Chris Smith and the talents of Francis George and Francis Baytan, the film came together, bringing Walt Turner (James from THE BET) back for another crazed role.
2011 | 12 minutes | Thriller | Color | Stereo
IMDB | Facebook
Videos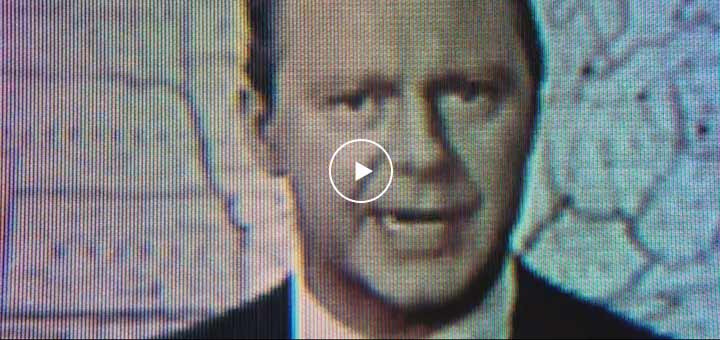 Images
Cast
Joe Ditmyer … The Stalker
Walt Turner … The Stud
Vera Petrychenka … The Seductress
Crew
Michael Dunn … Director, Producer, Editor, Music
Michael Dunn & Chris Smith … Writers
Francis George & Francis Baytan … Directors of Photography
John McClain … Sound Designer
---
Comments are closed.